Nobody in the world sells more real estate than RE/MAX
What Are You Looking For?
Known for our professionalism, integrity, and involvement in the local community, our agents and brokers provide unrivaled service. You can be assured that at RE/MAX-Bespoke we leverage the international RE/MAX network, innovative technology, and global marketing while giving you access to tailored local expertise. 
We look forward to showing you why we love Costa Rica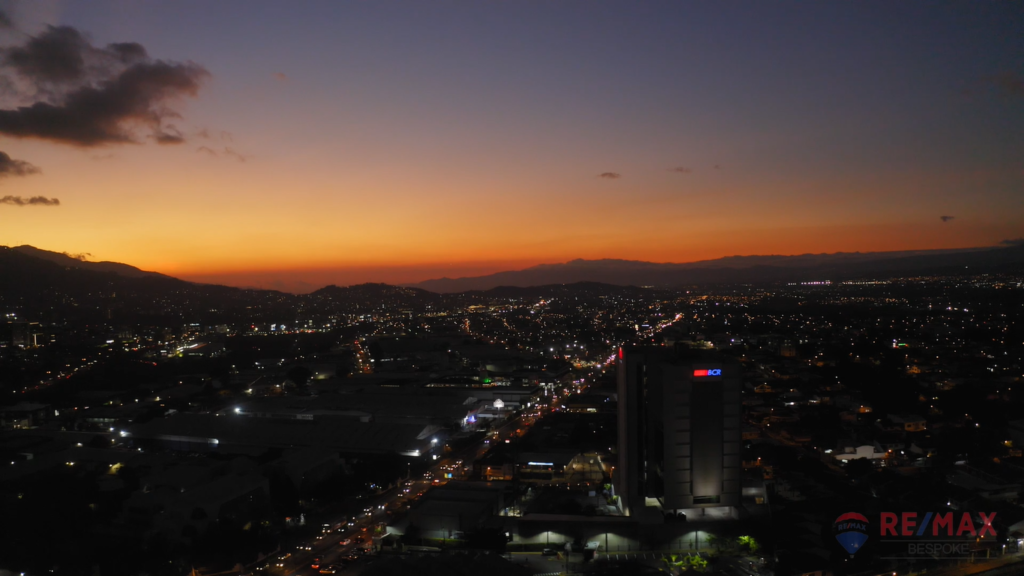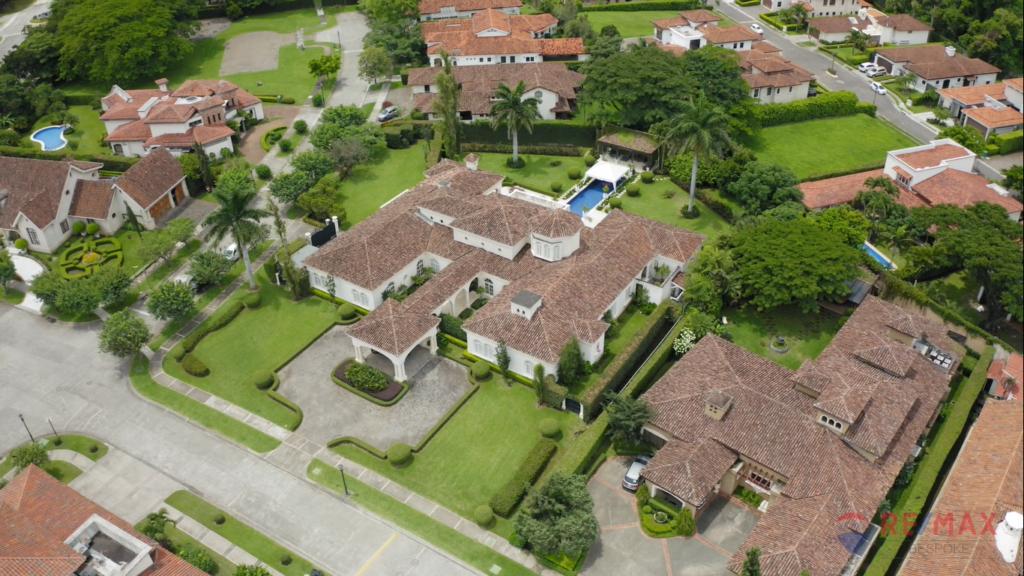 RE/MAX BESPOKE has 2 offices in Costa Rica that are governed by the luxury real estate standards of The RE/MAX Collection.The exceptional service and care that we provide our clients with match the same quality and essence that our clients look for in their luxury home.
THE RE/MAX NETWORK:
Our international network of agents in 110 countries connects us with more clients and investors than any other real estate agency in the global market.
16 offices and 98+ real estate agents in Costa Rica 
Private Estates, Luxury Villas and chic Urban Condos are at Your Fingertips with RE/MAX
What Are You Looking For?
What Are You Looking For?
Let's Find You Together The Place You Deserve